#1 Priority

Hill AeroSystems, Inc. is dedicated to conducting its business based on exceeding all customer expectations, by practicing the highest established Quality Standards used in our industry.
It is our policy to constantly strive for:
Total Customer Satisfaction
World-Class Quality products and services that deliver the best possible value to our customers.
Continual innovation improvement of all our internal and external processes, procedures and work methodologies.
Continual growth of our employees through training and enrichment opportunities.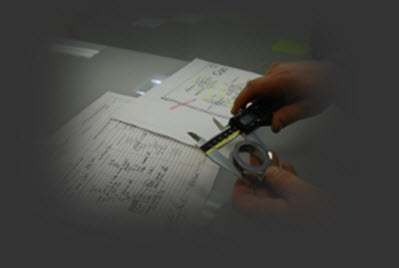 Major Customers


Boeing Commercial Airplanes

Boeing Integrated Defense Systems

Boeing Global Services
Certificates & Accreditations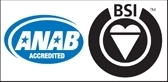 AS9100 REV. D & ISO9001:2016 (PDF)

The Boeing Company
DIGITAL PRODUCT DEFINITION / MODEL BASE DEFINITION
Information

QUALITY REQUIREMENTS / Q-NOTES (PDF)
GENERAL TERMS AND CONDITIONS (PDF)